Upfest is Europes largest Urban Art festival, and this year it got even larger with over 350 artists from 40 different countries. The festival is held over three days in Bristol (Bedminster, Southville and Ashton) it seems that everywhere you walk there is art.
There are 37 different venues at Upfest from the huge Ashton Gate Stadium which hosted 100+ artists to the sides of houses down quiet residential areas; our Photographer was at Upfest to capture the artists at work and the amazing art they created.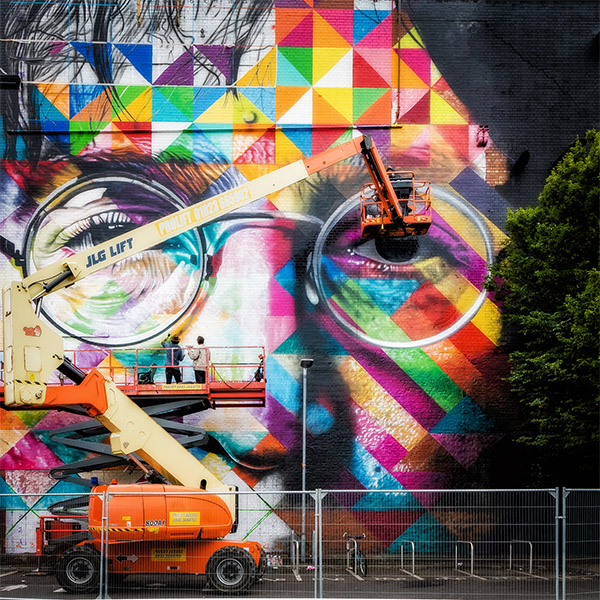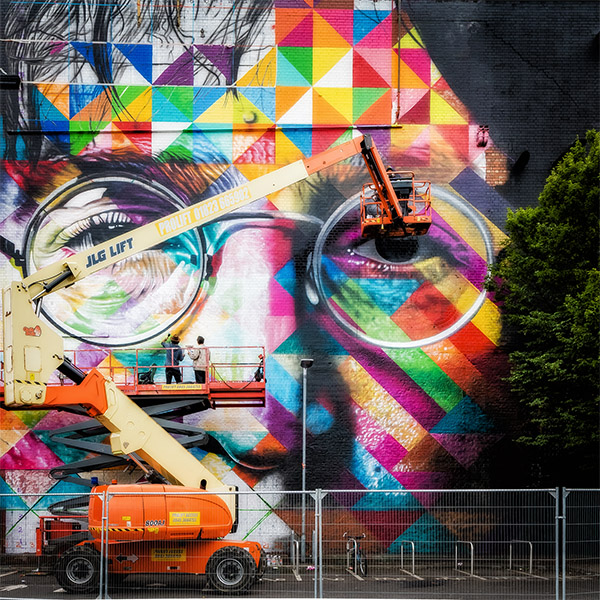 Upfest 2017 Venues & Artists
Als Tikka Grill
N4t4
N4t4 has been spraying for over 30 years and paints semi-realist images built from abstract patterns, inspired by Aboriginal paintings.
Philth
A graphic designer illustrator and street artist who likes painting 'hot chicks'