Cream Spray Paint is ideal for adding off white, neutral but warming colours to your art or home projects such as restoring furniture.
We have a range of cream spray paints in all finishes and acrylic, water or alkyd bases. Within the range, you're sure to find the perfect cream spray paint for your work.
Belton Ral Cream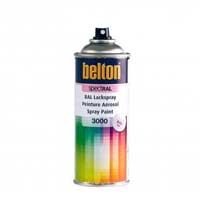 The renowned Ral cream is a gloss acrylic spray paint in a medium pressure spray can. Fitted with a standard skinny cap.
The high-quality paint remains consistent throughout the finish and will adhere to most surfaces, including wood, metal and glass.
Ideal for industrial, decorative and DIY applications.
400ml spray-can
Fleur Chalky Look Cream Love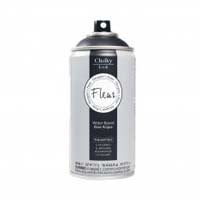 Fleur Chalky Look Cream Love has a brilliant chalky matt finish. The paint covers ell with minimal dripping. The low odour water-based formula makes this paint a good choice for indoor spraying.
Suitable for most surfaces
300ml Spray-Can
Montana Shock White Cream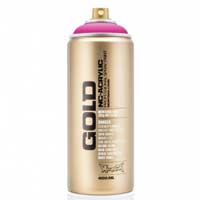 Shock White Cream is part of the Montana Gold range, an NC acrylic semi-gloss spray paint that is high covering and fast drying.
The low-pressure spray-can fitted with a gold stock cap offers excellent spraying control and accuracy.
MTN Hardcore Cream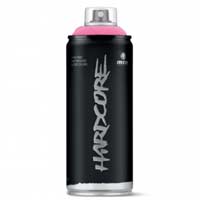 MTN Hardcore Cream is a modified-alkyd gloss spray paint made with the highest quality pigments. The paint has quick coverage and drying times.
High-pressure spray can be fitted with a standard skinny cap.
The first specific Graffiti spray paint first released in 1994
400ml spray can