The Graffiti Pen is an essential tool for producing street art. Many artists use them in conjunction with the traditional Spray Can.
Graffiti Pens and markers are available in paint, ink, solid paint and chalk, in a huge range of tip types and sizes, enabling you to write, colour and fill on any surface.
Kobra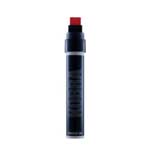 A range of six pens filled with high opaque acrylic paint with a large enough selection of colours available in a range of tip sizes from 1-15mm.
Grog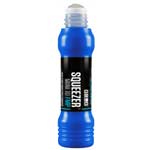 A range of squeezy tagging markers filled with ink or paint. Ideal for creating drippy tags. Many tip sizes and types available in the range.
Krink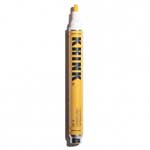 Most Krink markers are filled with alcohol-based ink. They also offer water-based ink and fluorescent water-based acrylic paint.
On The Run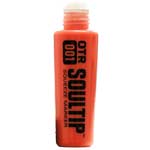 An established German urban art firm producing pens for over 3 decades. Paint, ink and empty pens of the squeezy variety for tagging and drippy letters.
Molotow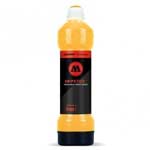 Molotow offers a huge range of Graffiti pens. Ink, paint, chalk, and empties so you can add your favourite or a unique combination of ink or paint. Lots of tip shapes, sizes and colours in the range.
Montana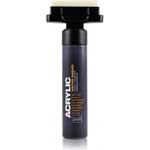 Montana markers offer German-made quality and refillable bodies. Available in acrylic paint or ink with tip sizes ranging from extra-fine 0.7mm to 50m wide.
MTN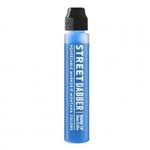 MTN Pens include alcohol-based hard to buff enamel paint and ink, water-based paint and empty bodies. Tip sizes range from 3-15mm. Several standard colours with metallic and fluorescent colours included.
Dope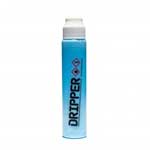 Dope markers include the 'Dripper' filled with alcohol-based paint, the 'Poster' filled with acrylic based paint and the 'Thug' filled with alcohol-based ink. Tip sizes range from 1-50mm.
Art Primo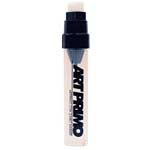 Art Primo Graffiti Pens include solid paint, water-based paint and permanent weatherproof ink. Squeezy and standard bodies, empty markers are available also.
Ironlak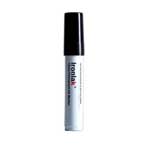 Ironlka pens include a standard marker with alcohol-based ink, a squeezy marker with alcohol-based paint and a permanent paint marker filled with water-based paint. A pen for every situation.
Stealth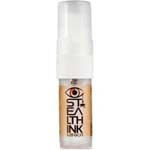 Stealth markers are filled with invisible ink that appears after exposure to sunlight. Standard and mini pens with 15mm tips or a calligraphy pen with a chisel tip.