Here we have a range of Gloss Spray Paint cans to produce a smooth shiny finish on a variety of surfaces. Gloss spray cans are suitable for a range of street art, general art, crafts and DIY applications.
Several paint bases are available for spraying different surfaces, indoors and out in a variety of weathers. We have picked spray cans from the best paint manufacturers across the UK and Europe.
Recommended Gloss Spray Paint includes
Montana White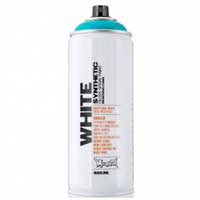 Montana White is a synthetic gloss spray paint in a high pressure can delivered through a level 3 medium fat cap. The paint dries fast and is suitable for all-weather use.
Impressive, affordable prices for such high-quality paint.
400ml Spray Can
Available in 51 colours
MTN Hardcore
MTN Hardcore features a modified-alkyd base with a high-pressure valve system. The first-ever spray paint released for Graffiti art.
A high gloss finish with good colour retention and scratch resistance.
Fast drying
Standard skinny cap
400ml can
107 colours
MTN Maximo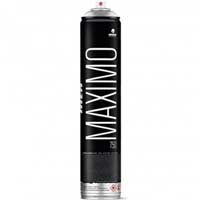 MTN Maximo for when you need to gloss large areas in a short space of time. Supplied in a large high-pressure spray can.
750ml Can
3 colours, black, white and chrome
Molotow Burner Chrome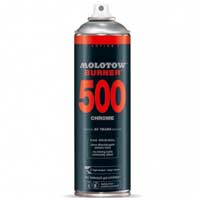 Need a diamond shine ultra high gloss chrome? look no further than Molotow Burner Chrome, the original and the best chrome spray paint.
High-Pressure Spray cans in 500ml, 400ml and 150ml.
Pink dot fat cap
Belton Ral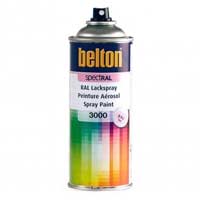 Ral colours are legendary within the paint industry. Belton offers Ral colours in gloss acrylic spray cans. Using Belton Ral allows you to match colours with pinpoint accuracy. A mid pressure spray-can fitted with a standard skinny cap.